"We all can use a little hope sometimes, you know. That feeling that everything..."
– One Tree Hill (via eletheowl )
5 tags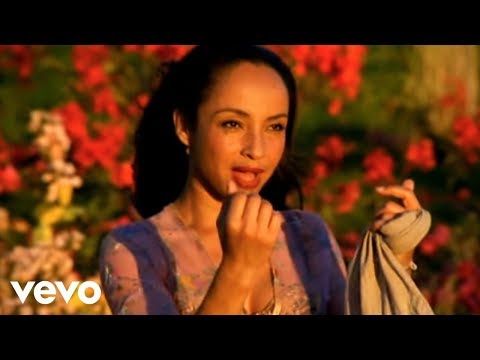 Ah, I can't sleep… :'(
"If you love him, let him go. If he loves you, he'll come back."
1 tag
One Year [Aug. 2, 2011]
So I got all cute today and waited for him to come over. While I was waiting, he called and said he was just now heading home after picking up his brother from work (he sure as hell made it seem like he wasn't coming over at all). I was honestly kinda embarrassed that I got all fancy for nothing and sad that he wasn't going to be here. Our conversation eventually turned into silence...